How to Come Up With Gift Ideas for Your Loved Ones
Liu Yang


02/01/2018 09:05AM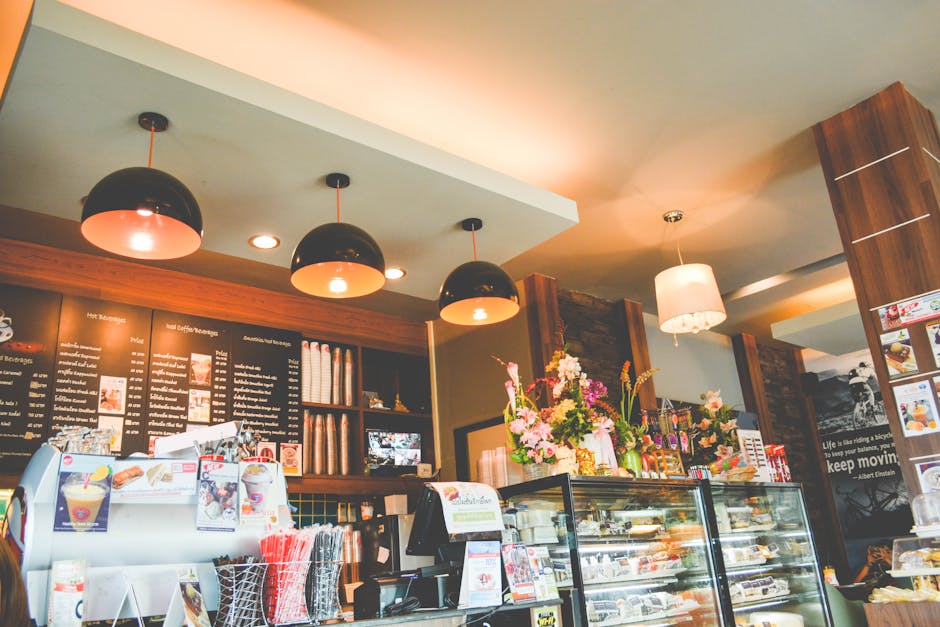 Not sure what to get your loved ones for an upcoming occasion? Don't worry; this article will help you out! Follow these steps to help you generate gift ideas for your family and friends.
1. List down everything you know about them
What sort of things are they interested in? What defines them? Jot down everything that you think answers these questions. Not sure where to start? Use these questions to get your list going.
What are their hobbies?

What are their pet peeves?

What sorts of things do they often spend money on?

What movies, series, or shows are they watching?

What books have they enjoyed? Any particular genre?

What kinds of music do they like listening to?

Are they interested in fashion and cosmetics?

Aside from their interests, you can also write down what they need. Think about their current occupation. If they're working, what's their job? If they're studying in college, what's their course? Add these details to your list.Think about items that would match the things on your list
It doesn't matter if they're big or small or cheap or expensive. Just list them all down. They'll help you come up with gift ideas that you probably wouldn't even consider otherwise. For example, let's say the receiver is a medical student who loves coffee and dogs. Gifts ideas for him or her could include:
stationery

a puppy

books about medicine

books about dogs

fashion accessories

cosmetic products

dog-themed clothes and accessories

coffee-themed clothes accessories

dog-themed coffee mug

fashion-themed coffee mug

a gift certificate for a popular clothing brand

a gift certificate for their favourite coffee shop

3. Trim your list
Consider your resources and start crossing out the things that are too expensive and too excessive. Stay firm with your budget allowance. Remember, just because you are looking for a gift for someone dear to your heart, doesn't mean that your wallet has to suffer.
Once you're done removing the ones you can't afford, examine the items left on the list. Beside each potential gift, write down where and how you can purchase them. Can you get them in a mall? Are they available online? Are they made-to-order? Noting this down will help you narrow down your choices.
4. Know what's appropriate for the occasion
A lot of people forget to consider this when looking for a present. Make sure you're not one of them. You don't want to be the person who customized an elaborate bouquet for their significant other only to find out that they picked out condolences flowers for the arrangement. Likewise, don't jump the gun. You don't want to be the person who searched "baby hamper in Singapore" online, ordered one, and presented it to their friend as a wedding gift. Go through your list again and make sure all of them are perfect for the occasion.
For the best gift-shopping experience, do this idea-generating activity weeks before the upcoming celebration. Doing so will give you a lot of time to consider, search, and purchase your loved one's present.