Try Belly Dancing Classes in Singapore
Liu Yang


11/16/2017 02:28PM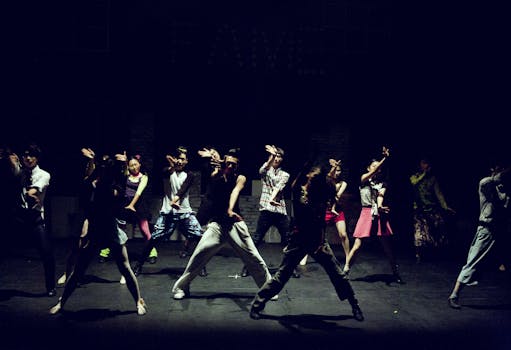 Singapore is not just home to the best theme parks, tourist attractions, international dining places, and companies that offer job opportunities to locals and foreigners. It is also a country that has some of the best belly dancing studios in the world.
Cali who has been taking belly dance class in Singapore since 2015 swore that her life changed since she took belly dancing, "I feel lighter now, and I love that I get to do something good for my mind and body. I am not working since my husband wanted me to be more focused on taking care of the house and our children so belly dance classes are like the highlight of my week. I noticed how I get a better disposition in life now because my mind is less likely to entertain negative thoughts. I used to be depressed just being home all week, but now I have something to look forward to."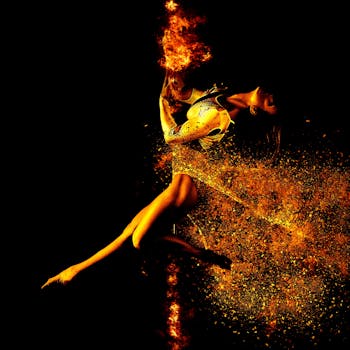 "Improved posture and muscle toning our spinal column contains more bones and ligaments than any other part of the body. Its 33 vertebrae are stacked together in a column joined together by cartilage and ligaments, and almost every movement of the torso depends upon its flexibility and function. Muscle groups that attach to the ligaments and vertebrae create movement in the trunk and pelvis areas. Raks sharki tones these muscles and maintains flexibility in a safe and effective manner. During the dance, the movements of hip drops, circles, figure eights, and shimmies put the joints and ligaments in the lower back and hip through a full range of gentle, repetitive motion. This movement helps increase the flow of synovial fluid (nature's lubricant) in these joints. When movements are done properly, the pelvis is tipped forward, or tucked somewhat; a neutral position that can help prevent lower back problems. Raks sharki can help relieve stress to the back, counteracting the almost constant compression of the disks that occurs from sitting and a sedentary lifestyle," wrote Sheri Waldrop in the article The Health Benefits of Belly Dancing for atlantabellydance.com
Men and children can benefit a lot from belly dance lessons too. Irma, a belly dance instructor, shared, "While people associate belly dancing more to women with shapely body, men and even children can benefit from this art form. Men can make this their official exercise and children will learn to be more focused when they master belly dancing. Belly dancing helps us become stronger too. This is something that even my students observed. They had more energy to do things because they move a lot with this dance. For people who hates boring and routine exercises, belly dancing is a good option. "
More so, belly dancing is also good for women even at their menopausal years, "Belly dancing is becoming increasing popular with women in their 50s and 60s. Fitness, friendship and visibility are among the many reasons they are signing up to classes. And, they are not just noticing an improvement in physical health. Those going through menopause have seen a marked improvement in symptoms associated with the "change", from a reduction in hot flashes to resurgence of self-confidence. All the organs affected by the hormonal changes of menopause are strengthened by increased blood circulation, thus many report an easier transit through this stage of their lives," wrote Carol E. Wyer in the article 9 Reasons Every Woman Should Take Up Belly Dancing.