Steak is for Everyone
Liu Yang


11/03/2017 05:19PM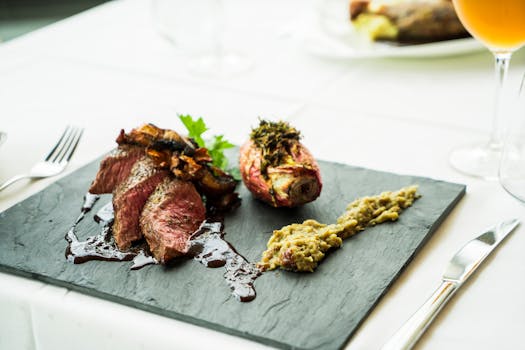 Rare, medium, well-done, how do you like your steak? Our preferences are as diverse as our races, for sure. But there are distinct things some hard-core steak lovers always look for.
Rachel Shieks shares her idea of an affordable steak in Singapore, " My idea of a perfect cheap steak would have to be cooked rare just like I used to have it back in New York and should range from $30-$50. I can cook one for 20 dollars at home but it won't be as good." While affordability and price are one of the prime concerns, some of us are genuinely concern of the kind of meat that steak restaurant in Singapore serve. "You know how to tell if a good beef cut has turned bad? Notice that it has turned greenish brown. That's the red flag. That's when you know it is time to throw it away and never come back to that restaurant. Chefs should always scrutinize the kind of meat they buy because food is not just food. It affects people's health. And with steak, it is one's moral imperative to just serve nothing but perfection," remarked Chef Lau Ching who owns a Sushi restaurant downtown.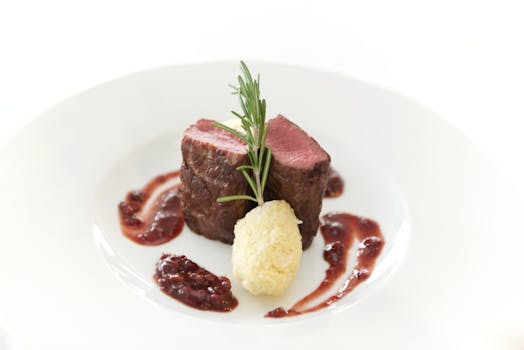 Aside from the meat and price, others' preferences extend to what is paired with the steak itself. Tauh Mhing, a resident of Singapore, shared, "You will never catch me eating steak with a side of wedge or rice. I just can't. It is a disgrace to the red meat. Mashed potato is fine. But that is it. In fact, I prefer not to have any sides on my worst days when all I want to do is just appreciate the steak itself, and just savour its flavour. A good steak should suffice in itself. That's just my opinion, and I can tell if the steak sauce poured onto the meat is too starchy too. I have acquired a taste for the authentic. And I really often take the steak back to the chef and demand for an answer when I paid a handsome amount and yet I was given some rubbery cut that is too hard to chew. I'm just the kind of customer who wants to get what I paid for. For sophomoric chefs, I am a nightmare. But for chefs who take their jobs seriously, they would thank people like me for we give helpful pointers."
"Australian black Angus steak are simply the best," said Duncan Filehmonk. " Some people like Japanese's wagyu, but my feeling about it is quite lukewarm. Maybe because I have Australian roots and I know how my people like our steaks. No self-respecting Australian would just munch on the meat of Angus beef and just spit it out because they feel like dieting. We take beef seriously back home!"
Truly, different strokes for different folks. However you want your steak, there's no one to judge. Enjoy the simple pleasures of the gastronomic experience and head now to your favourite steak house! Come on, weren't reading those testimonials mouth-watering!