You Really Need a Folding Bike
Liu Yang


10/20/2017 04:34PM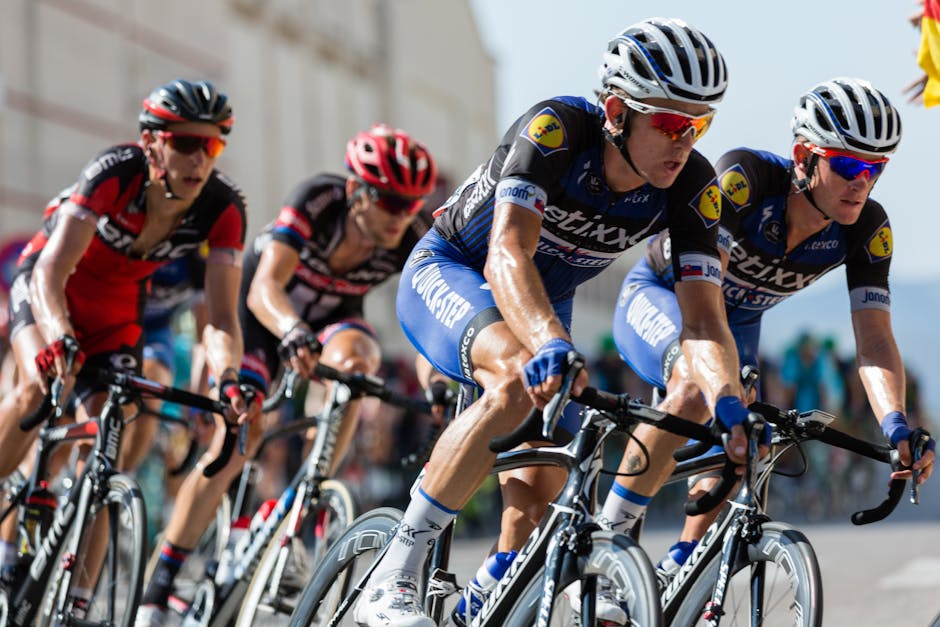 Look at your schedule or get any calendar and let us discuss how you spend your eight hours in a day. Seriously, just do it and let us see how much of your time you are spending on certain things.
Maybe you would look at it and realise that you are spending an average of four hours either tinkering on your laptop, personal computer, or mobile phone checking your social media accounts. And then you still continuously do it for work.
Don't you just miss going out and strolling around being close to nature? You may jog around or get yourself a new folding bicycle so you can stroll or even use it on your way to work. That is such a value for money, right?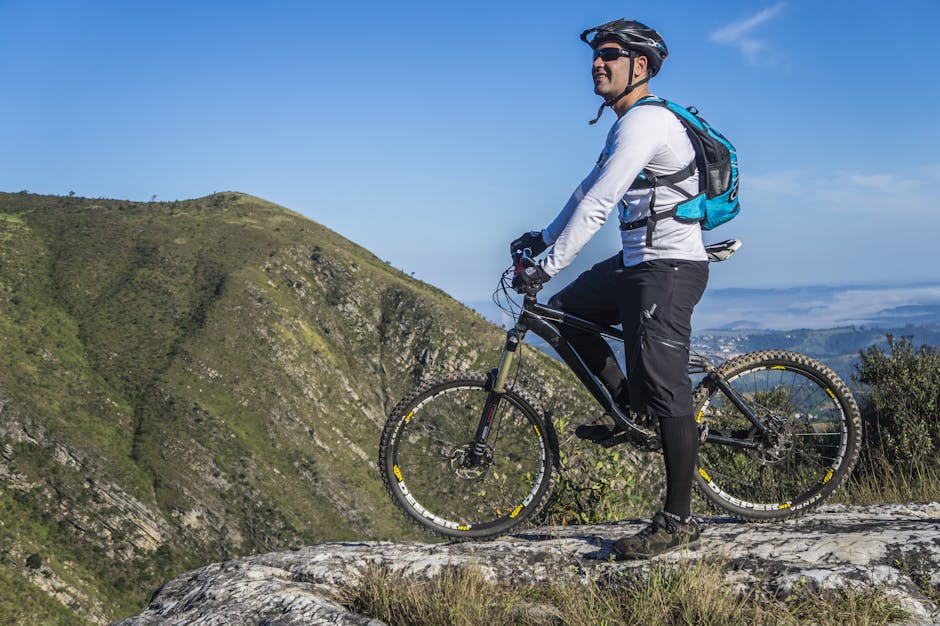 If you would want to look into considering buying your own bike for a really low price, you may need to go into any cycle shop. And once you have chosen one, you can probably see a list of bicycle brands that are widely known in Singapore.
Then, you may want to consult with their agents and ask for different quotations for their various units available. Why is this even important?
First, We need to fully accept that in order for us to be healthier and stress free, we need to get rid our bodies of different toxins. These toxins may be accumulated from food or from certain activities that we do. Like when we spend too much time in front of anything.
When they build up, they may cause different infections or they may even worsen stress that can eventually lead to people having certain illnesses. How? When toxins build, they somehow weaken the immune system as well.
One sure way to combat this is via eating healthy. We need to take on a variety of food that are real. When we say real we talk about cooked home food, fruits, vegetables. Or we even have to take vitamins.
In addition, buildup of toxins of free radicals may also be reversed or reduced by committing to do exercise.
Now, here is the challenging part. Since.maybe most of us cannot really routinely go anywhere all the time, we need to look for ways to let in exercise in to our schedule.
One great way of doing so would be cycling or biking. Why not? Just imagine this as an alternative for commuting. Using a bicycle can be beneficial to a lot of people to go to work and to any point.
Aside that an owner may have already saved more money being used for commute, the cyclist is also able to strengthen his body by cycling.
As we already know, riding a bike is a good cardio exercise, room aside from there, as you cycle anywhere, you get to enjoy a good view as well.
Now, if you are thinking of parking spaces, do not worry. There are a lot of bike lanes anywhere. Or if not, take into consideration really buying a bike that can be folded. It is very affordable.